Services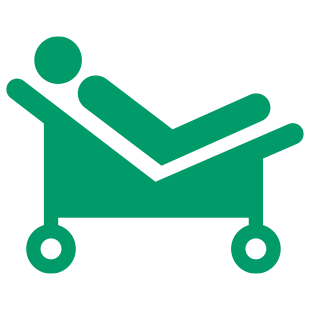 Front End
Our front-end service helps patients secure the highest payer source for all of their inpatient and outpatient services. Our eligibility experts guide them through each step until the hospital receives payment. The Advomas team works with providers in a variety of capacities, including but not limited to:
In-House Onsite Eligibility
Offsite Eligibility
Emergency Room Coverage
Pre-Admittance Coverage Coordination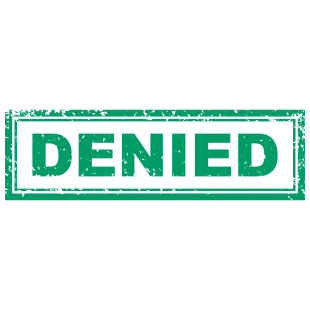 Back End
When the four walls of the hospital and limited resources inhibit your ability to solve problematic cases, Advomas has your back. Our back-end service will help you with everything from overturning insurance denials to visiting patients at home to assisting with documentation needs. The Advomas team works with providers in a variety of capacities, including but not limited to:
Insurance Denials
Medicaid/Medicare Denials
Second Assessments
COBRA
Worker's Compensation
Veterans Authority
Police Prisoners
Medical Review Team Appeals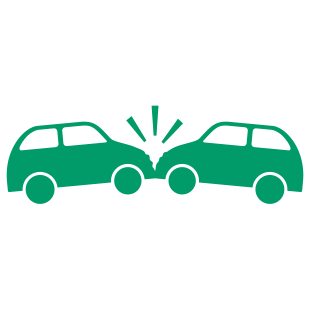 Motor Vehicle Accidents
Many patients hire an attorney when they are involved in an auto accident, but who represents the hospitals? Too often, providers have to wait and hope the patient will voluntarily pay their bill if and when a settlement is made. The Advomas team of litigators ensure that your interests are given the priority they deserve.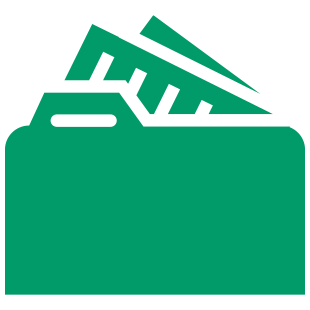 Advochek
Before you send an account to bad debt collections or charity, Advochek it. This two-step process finds accounts that may have a secured payer source but slipped through the cracks of the billing process. We take these accounts through a rigorous process to obtain payment from the highest source. Don't leave money on the table. Get the Advochek advantage.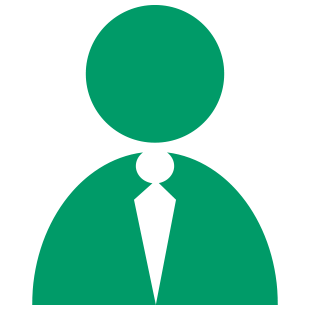 Advosure
The Advosure approach begins with a comprehensive review of the possible subsidies for which a patient may be eligible and helping them to understand their available coverage options. If patients choose, Advomas professionals are prepared to help them secure a Qualified Health Plan (QHP) that best meets their needs and get them enrolled.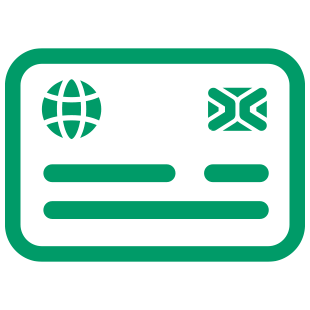 Health Plans
Our knowledge, innovation, and experience gives us the ability to help health plans secure other primary payers, providing cost avoidance and enhanced revenue to our health plan clients. We convert health plan members with certain high cost chronic diseases to Medicare and offer personalized assistance to members who are unable to acquire coverage on their own. We can customize our service to meet the needs of each health plan and secure the right coverage for each member.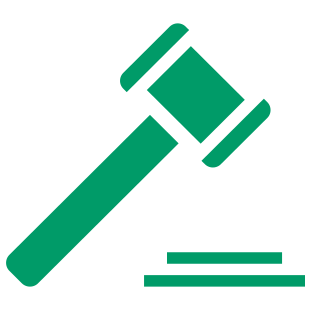 Legal Services
Our onsite law firm, Knight & Firth, specializes in no-fault automobile litigation, social security, Medicaid, administrative appeals, and a variety of other financial actions in addition to providing legal support to Advomas specialists. Our legal team conducts investigations, identifies the highest payer source, and secures payment from the responsible insurer.