Executive Team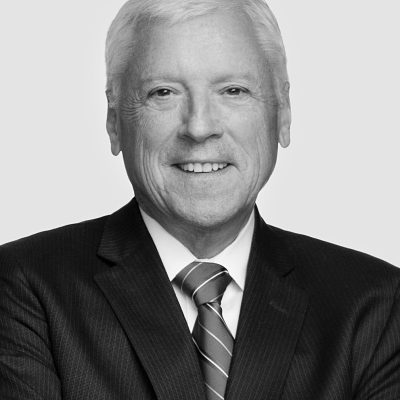 Founder and CEO
Knight founded Advomas in 1986. He has a B.S. in Political Science from DePauw University and J.D. from Wayne State University. He has practiced law for more than 40 years with a focus on healthcare claims resolution.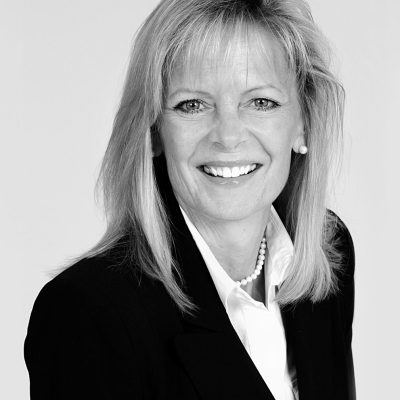 Chief Administrative Officer
Korpela has been an integral part of the Advomas team since 1988 and has over 30 years of experience in the healthcare industry. Her time as a caseworker for the Michigan Department of Human Services (DHS) gave her an unsurpassed understanding of how Medicaid and other government programs operate. She is essential in maintaining the standards for which Advomas is known.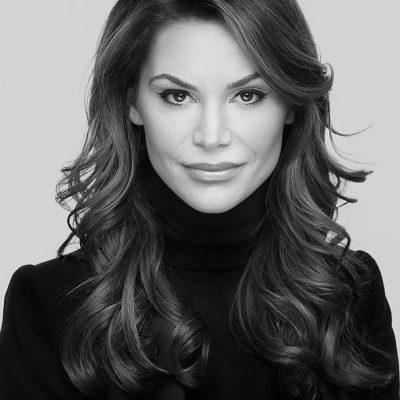 President
Fischer is continuing her father's legacy, tirelessly advocating for people in need of healthcare funding. She joined Advomas in 2009 after a successful career in international trade and manufacturing. Prior to her presidential position, she led several departments, including sales and marketing. Mrs. Fischer holds a B.A. in Psychology and History from the University of Michigan and is currently pursuing her MBA.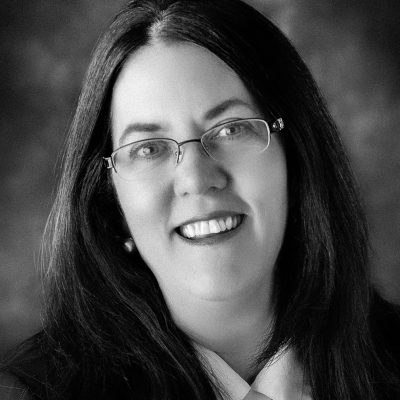 Financial Controller
Smith joined Advomas in 2015. Previously, she spent 20 years with a Fortune 500 company as a Vice President in various financial and risk management roles. She has an MBA in Finance from Michigan State University.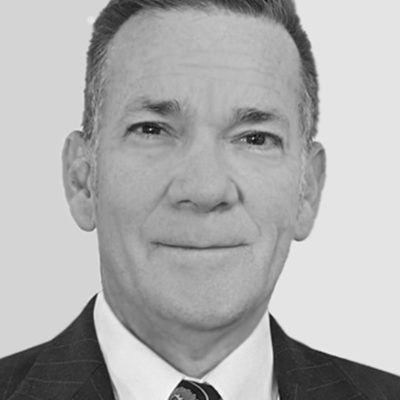 Chief Technology Officer
Stevens has been with Advomas since 2004. He is experienced with workflow automation, database design, systems integration, and full-stack software development. He has created and supervised numerous productivity tools along with automated data interfaces with CHAMPS, EPIC and other hospital systems. Stevens holds an MBA and an engineering degree from Tulane University.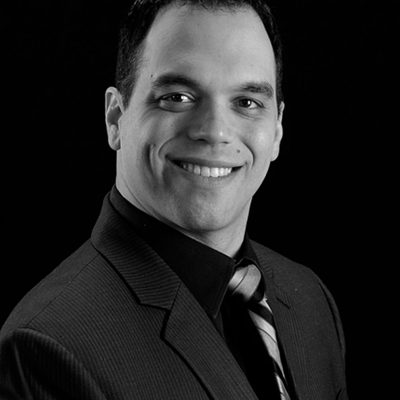 Vice President of Operations
Benitez has been with Advomas since 1998, previously serving as Director of Education. He has an intricate understanding of Medicaid programs, complex 3rd party payer resolution, and denial management. He has a degree in Business Administration and more than two decades of experience in the healthcare industry.
Vice President of Field Operations
Mills has been with Advomas since 2006 and is an expert in Medicaid policy, complex 3rd party payers, and denial management. Mills previously held the Director of Patient Services position, working directly with Advomas on-site Eligibility Specialists at numerous client locations across the country. Jon played an integral role leading the implementation of Advomas' highly successful ER service. He holds a degree in Finance from Oakland University.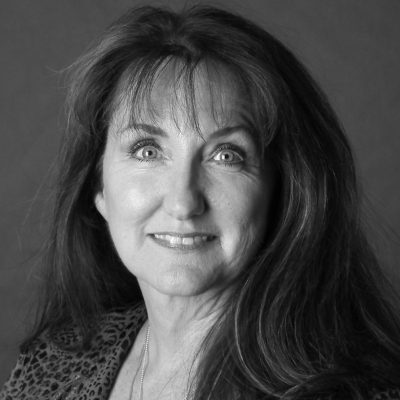 Director of Corporate Revenue
Sober has been with Advomas since 1996 as our Director of Corporate Revenue. She has years of business management and health care experience. Sober continues to show distinctive excellence in our organization as a respected leader with knowledge of auditing, collections, contract compliance, data analysis, receivables and streamlining processes. Sober is charitable to our Military families and an advocate for parents suffering the loss of a child.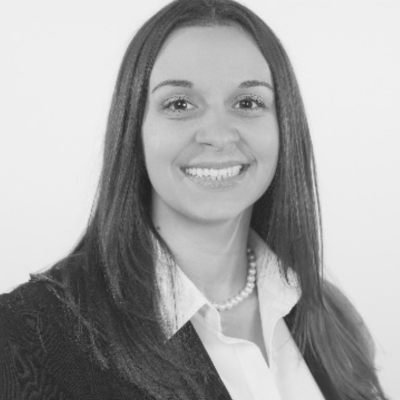 Director of Client Services
Gilbert joined Advomas in 2006. With a management background, she has been serving as the Director of Client Relations since 2018. Gilbert has experience with numerous hospital systems, workflow development and process excellence. She remains passionate about fostering strong client relationships that allow Advomas to best serve the community.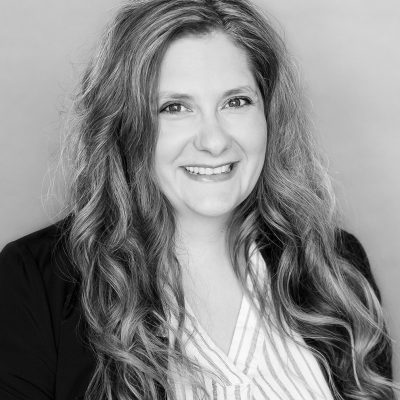 Director of Health Plan Operations and Government Relations
Ayers joined Advomas in 2008 and has gained diverse experience in Medicaid, Medicaid policy and Medicare. Ayers is responsible for managing our Government Relations contract with MDHHS. She is currently serving as the Director of Health Plan Operations, converting members who are diagnosed with ESRD over to Medicare.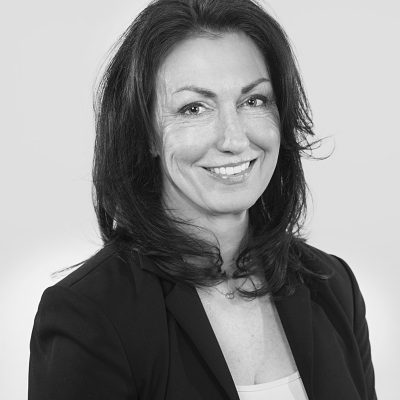 Director of Commercial Insurance & MVA
Resseguie has been with Advomas since 2009 specializing in complex payer resolution. She is an industry expert in claim payments as well as handling eligibility issues that hospitals may face. She has extensive knowledge about MVA, COBRA, TPL, Medicare and Medicare MSP, COB, VA and Worker's Compensation claims.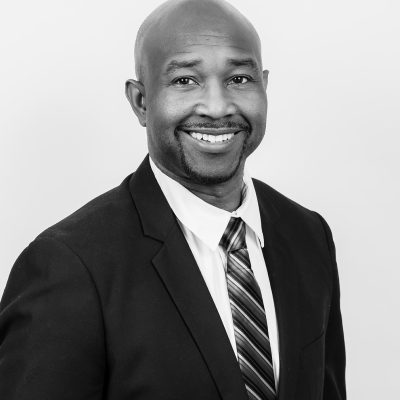 Director of Patient Services
Thompson has been with Advomas since 2005. He brings extensive expertise in MDHHS's Presumptive Eligibility program and is well-versed in Medicaid eligibility. Thompson excels in fostering client engagement and providing detailed monthly reports, delivering valuable insights for decision-making. With a BSW from Michigan State University, he remains passionately committed to ensuring equitable access to healthcare services, leaving a lasting impact on those he serves.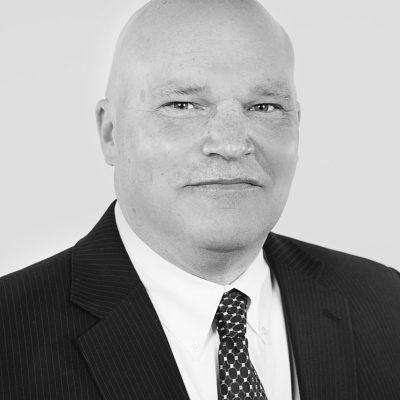 Director of Patient Services
Laseke has been with Advomas since 1997. He has 26 years of Medicaid experience and has extensive knowledge with Medicaid policy and procedures. Laseke has a B.A. in Communications from Oakland University. He has experience working with multiple hospital EMRs such as Epic, OnTrac, Star as well as CHAMPS and MIHP.
Director of Education
Pokorzynski joined Advomas in 2008. He previously served as an appeal specialist where he acquired diverse experience in Medicaid, Medicaid Policy and Medicaid appeals. Pokorzynski is currently responsible for training new employees and holding routine training sessions for all staff to keep them abreast of MDHHS policy. He also manages Advomas' community partnership with MDHHS.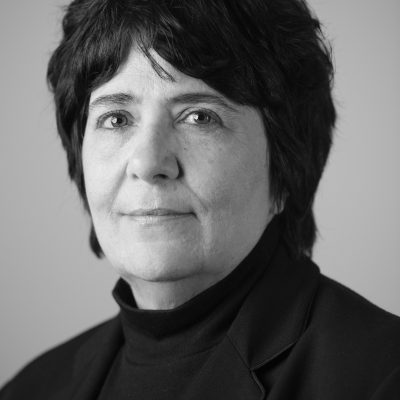 Vice President of Human Resources
Roberts has spent over 25 years in public and private sector leadership roles. She is proficient in virtually every HR and Finance function. Her energy and efficiency drive our daily operations. She holds a degree in Business Management and regularly volunteers in a variety of community outreach programs in Southeast Michigan and Northeast Ohio.